28 August 2016
• Over half of the award-winning three- and four-bedroom townhouses have now sold to a mix of local and international buyers
• The community has reached 10 percent completion, as contractor completes excavation and ground works ahead of the September 2017 handover
Dubai, UAE, 28 August 2016: Only four weeks after its launch date, Phase 2 of Redwood Park at Jumeirah Golf Estates has sold over 50 percent of the three- and four- bedroom townhouse units on offer as part of the second phase of the community's development.
The news comes as the project's contactors, Al Ahmadiah, complete excavation and ground works for phase 2, passing 10 percent project completion since the award-winning community was launched for sale on 25 July 2016.
"We have welcomed an influx of local and international buyer interest, with the pace at which the units have sold representative of the appeal of Redwood Park among both end users and investors from home and abroad," said Abdulaziz Bukhatir, Executive Director – Corporate Services, Jumeirah Golf Estates.
Overlooking Jumeirah Golf Estates' championship golf course, Fire, Redwood Park has been one of the development's top sellers since its launch. Representing Jumeirah Golf Estates' first shift to embrace townhouse developments, the community was designed to answer a growing number of families and young professionals seeking more affordable property options, with prices starting from AED 2,898,000.
Phase 2 of Redwood Park at Jumeirah Golf Estates sits alongside Phase 1, which sold out entirely in June 2016 – reaching 80 percent completion ahead of its on schedule handover in mid-September 2016. During this period, Jumeirah Golf Estates has also commenced construction of Phase 3 of the community's state-of-the-art Clubhouse, which will open in time for the DP World Tour Championship, while the Retail Centre continues to take shape.
Bukhatir continued, "The development of Jumeirah Golf Estates is charging ahead and Q4 2016 will represent a major tipping point in our growth story – with the on schedule handover of Phase 1 of Redwood Park, the extension of our world-class Clubhouse and opening of a Retail Centre for our community members adding to our luxury lifestyle appeal."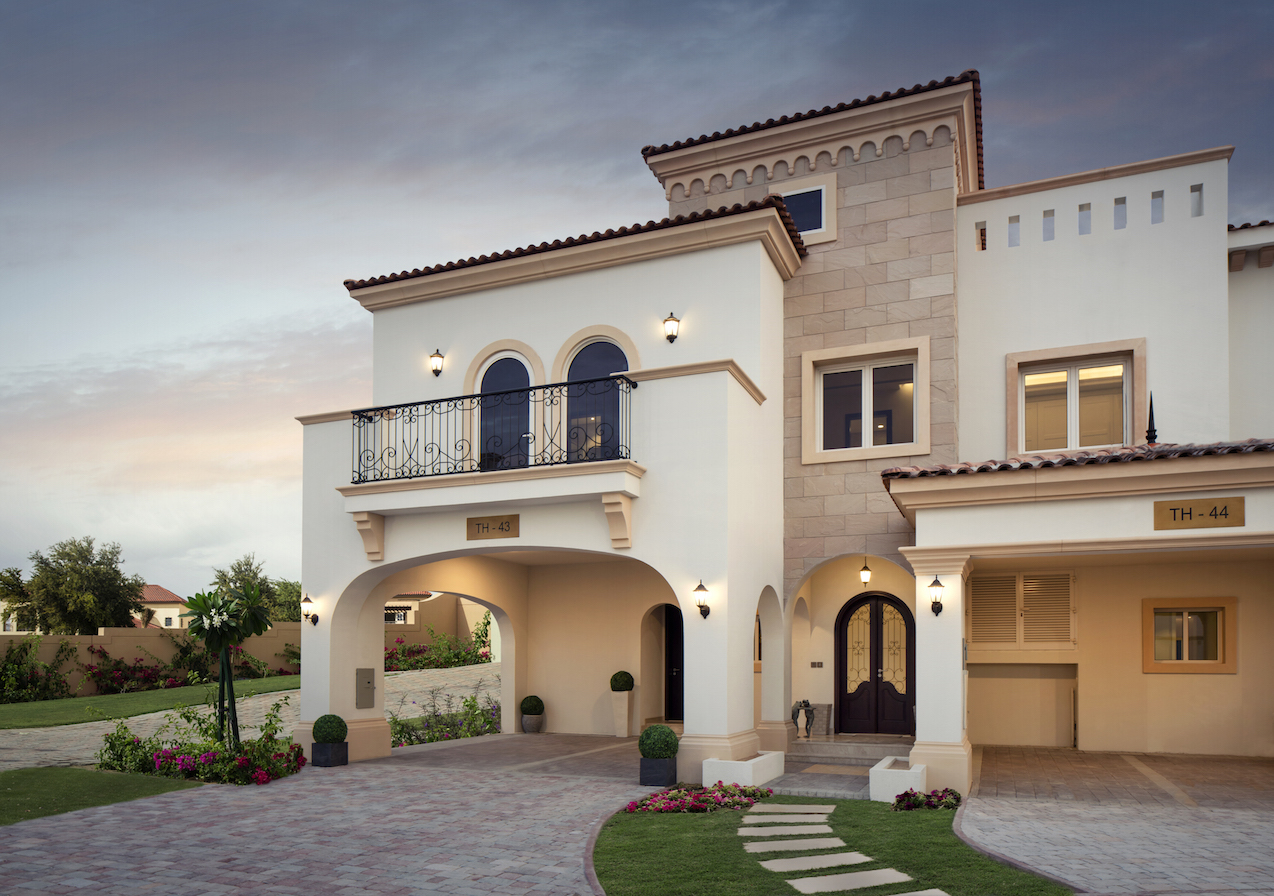 "For those eager to join our community, we actively encourage investors and end-users interested in competitive rental yields and capital appreciation within an award-winning neighborhood, to enquire today," urged Bukhatir.
Buyers interested in Phase 2 of Redwood Park at Jumeirah Golf Estates can enquire at customercare@jumeirahgolfestates.com / +971 4 818 2000.